Eurika Urbonavičiūtė
Eurika's work stands out from the rest because of unique subject – painter captures life impressions. Artists believe, that small impressions make joy of life.
Crafted for at least couple of months, multi-layered paintings with persistent texture usually hides folklore, mysticism and pagan symbolism elements, which author touch after touch inweaves altogether with surreal painting style, making Eurika Art recognisable across the globe.
Artist was born in Šiauliai, Lithuania. After school graduation Eurika studied architecture in Vilniaus Gediminas Technical University (VGTU) where she made her first steps towards art and painting. – Read more -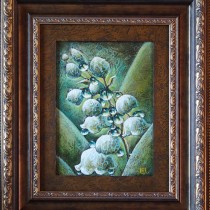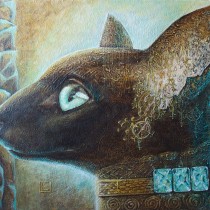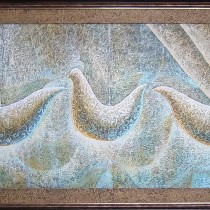 Updating...