Saint Exupéry's Late Flight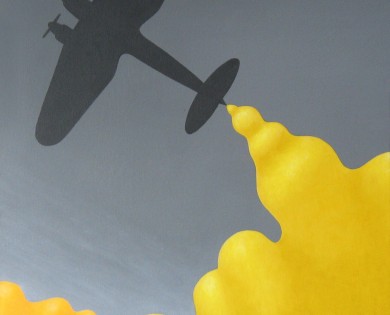 A. Miezis paintings are near to metaphysical art trends. Lyrical image deformation and strains of painted soft plastic, broken line, decorativity and stylization, gentle irony and grotesque. Admit it, it's an unusual alloy.
Artwork is not framed. Measurements: 50x40 cm (19.7''x15.7'').
Click on the image to enlarge it.

Updating...