Associations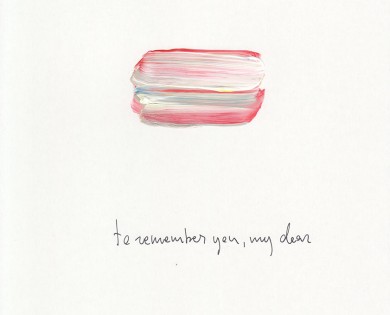 "In the continuous cycle of the 'Associations' painting is reduced to one color and then combined with text. Color is always above, and only later text – its title – is added. It is the act of painting. Random senses. Substance and idea. Possibility of thought of the image created". - K. Dineikaite



Artwork is framed. Measurements (unframed): 21.0 x 29.7cm / 11.93" x 15.98"
Click on the image to enlarge it.

Updating...