Focus Marocus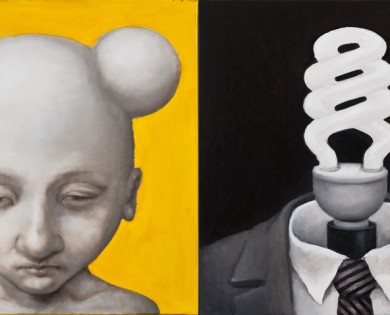 In one way or the other most of Migle Kosinskaite paintings are based on the same aesthetic principles - looking for a paradoxical content in the external, superficial shapes. This painting is no exception.
Artwork is not framed. Measurements: 40x160 cm / 15.7''x63''
Click on the image to enlarge it.

Updating...